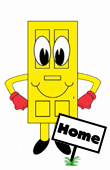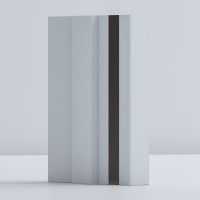 Fire rated white primed frames fd30 de
Categories: Internal Door Frames-Architrave-Skirting
£66.55
Description
Description
Our internal fire-rated white mdf primed frames match our skirting and architrave range perfectly, adding that special finishing touch to your doors.
All you need to know is the size of your fire door that is going to be fitted in the frame.
Our frames are pre-routed.
This kit contains 2.5 lengths of intumescent seal (one length is 2.1m).
Please note that the fire seal is provided loose in the pack.
Make sure it is secured in the frame prior to installation.
For more info please call 02085990200
Measurements Frame Length: 2077 / 1000 mm Seal length: 2100 mm
Width: 108 or 133 mm Thickness: 30 mm
unassembled Flatpack contains
(2x) 2077 mm + (1x) 1000 mm lengths of frame + (1x) 5250 mm of intumescent seal (enough to cover one door).
seal features door-frame min/max gap size3mm/4mm Lorient Pvc Encased sodium silicate
Length 2.1 m Heavy duty Self -adhesive backing tape
TEST EVIDENCE
Fire: BS EN 1634-1: 2008 & BS 476-22: 1987. Durability: 1 million cycles
Images are for illustrative purposes only