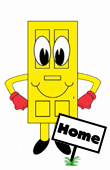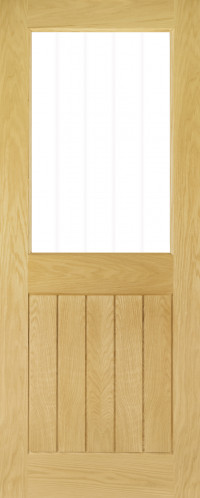 Ely 1 Crown Cut Oak Glazed Door
Product code: DRU000169
Categories: Prefinished Oak Grooved
£180.71
Description
Ely Interior Oak Doors - Traditional styling, modern engineering.
This rustic style door has been a favourite in UK homes for years. Manufactured from North American white oak, it is the crown cut oak veneer that really brings this door to life. The Ely is available either prefinished or unfinished.
Glazed clear inlaid glass.
Images are for illustrative purposes only