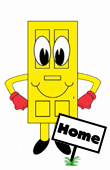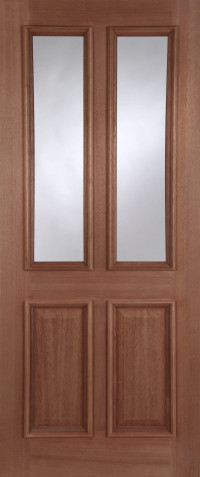 Derby RM1S
Categories: Hardwood Unglazed External
£225.00 - £265.00
Description
44mm thick superior engineered construction with solid hardwood ippings and thick hardwood veneer.
Supplied unglazed can be glazed with clear double glazed units, toughened safety glass for your protection, or satin glass for that traditional look, unfinished.
Ready to add your personal touch of color with bright gloss or a subtle satin finish
hardwood is also very good to stain or varnish to keep that natural look
We also recommend a Weather bar at the bottom of the door a good 5 lever sash lock to the top section and 2 security bolts if it is a rear door
For front doors, we recommend a double locking night latch and a 5 lever mortice deadlock
please see our large range of hardware, handles, locks, hinges
Fitting service can be Arranged within 10 miles of our shop please phone for details and one of our experienced staff will be happy to advise you
Superior engineered construction with solid hardwood lippings and thick hardwood face veneers. The door is fitted with feature raised moldings around the
panels and glass apertures on one side. Supplied unglazed and unfinished.
Please note all external doors should be protected by a good quality paint or stain/varnish
please see the manufacturers instructions on finishing your door
We also stock hardwood frame kits.
Images are for illustrative purposes only